Wolfs burg are up against a very strong Borussia Dortmund outfit, who are blessed with the presence of many attacking players. As a result, the Westfalenstadion might witness a tough game for the hosts, but a game at the Volkswagen Arena can be providing some confidence. This is due to the poor away form of Dortmund, who have picked up a victory in just 50% of the away games. This has been a crucial factor behind the title race being lost by Dortmund to Bayern Munich. There has been a poor set of results from Dortmund in away games due to the inability to defend. A whopping 23 goals have been conceded in just 13 away matches with the team and this is in sharp contrast to the home record, where only 10 goals have been conceded.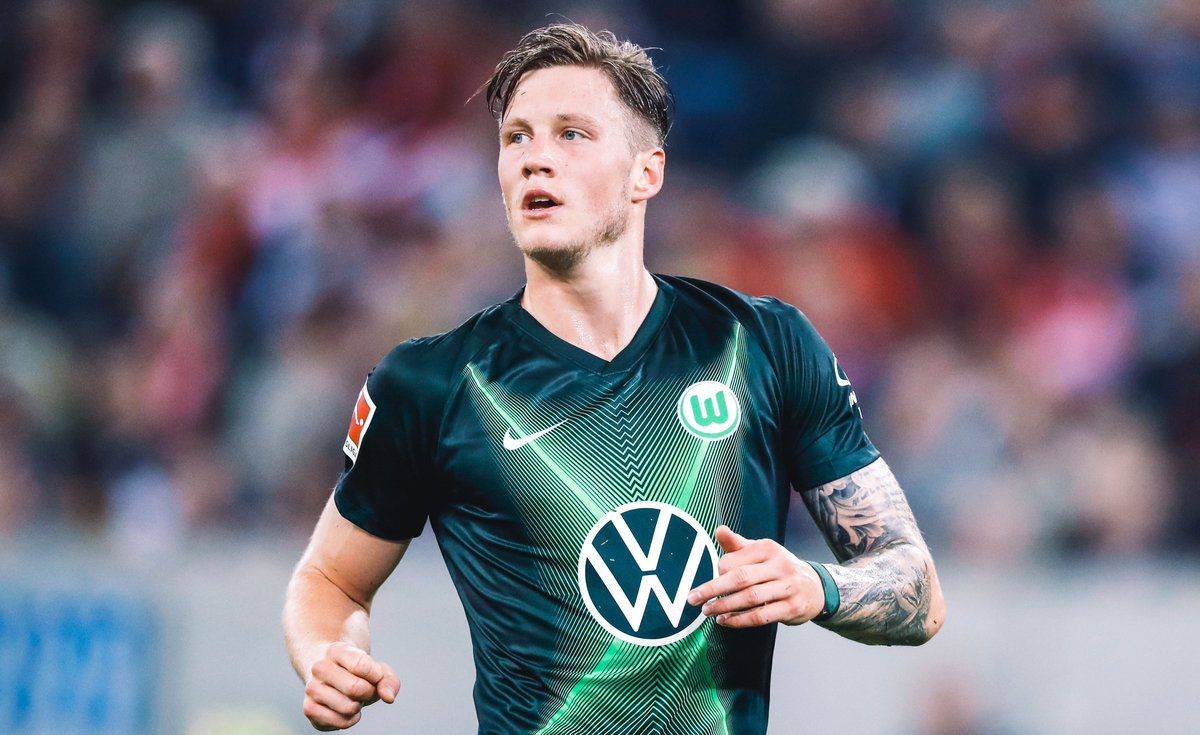 After lock down, Wolfs burg began the campaign with a 2-1 victory over Augsburg and the team are now sixth in the table. The home results have been a major boost for the team, as they have been unbeaten in 10 out of the 13 games at home. There is no doubt that Oliver Glasner's team will be looking for the Europa league spot and they have been quite tight even in home matches only one goal conceded per game on average. The best option would be to back a victory for Wolfs burg in the handicap with a one goal advantage. This will give an insurance considering that even if Dortmund are able to secure a victory by just one goal, there will be money back.
This strategy can also be rewarding if Wolfs burg were also able to get a draw or a victory from the game. Wout Weghorst is also looking to secure a comeback for Wolfs burg after being unavailable for the start of the campaign due to a suspension.