There is very little football taking place at this moment and the Nicaraguan football league is one of the few options left for football punters. This weekend, Chinandega are taking on Real Esteli at their home of Estadio La Veranera with the visitors to close the gap to the top two places in the table.Chinandega have been able to maintain their position in the top six but the team are only one point ahead of Juventus Managua. The recent form of Chinandega has not been so great, as the team has picked up only two victories in the last seven games.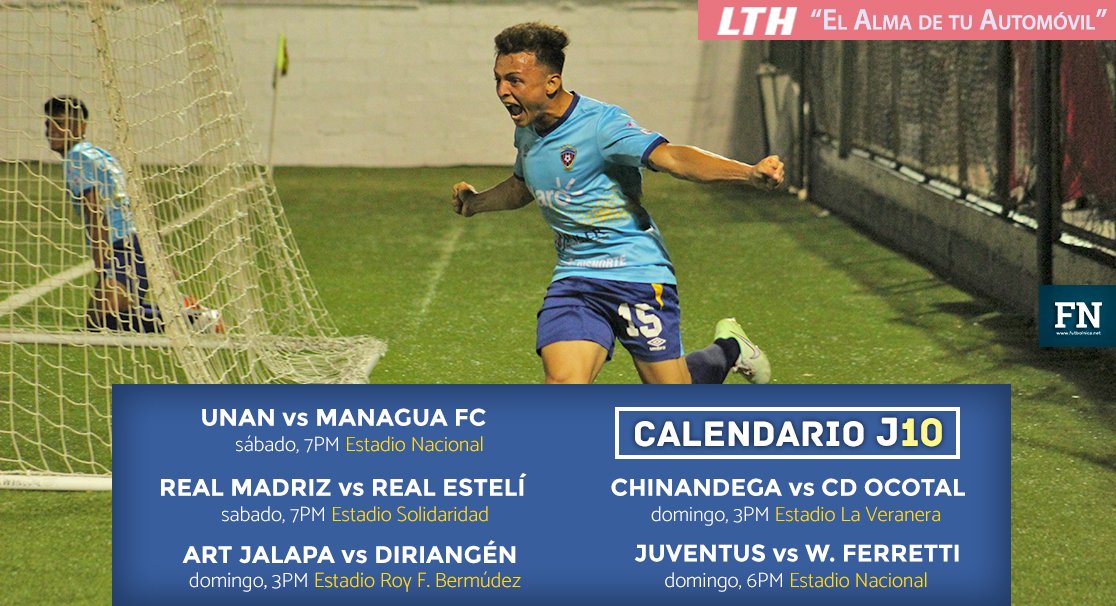 Chinandega were able to pick up a comprehensive 4-0 win over Juventus Managua at the start of April. This appeared to provide a shining light for the team, who had been winless in the previous four games. However, the joy lasted only a short while since the team slipped to a 3-0 defeat – just a few days after the 1-0 win over Municipal Jalapa – at the hands of Diriangén. As a result,Chinandega play-off position is a major doubt. Meanwhile,Real Estelihave also seen their form drop, as the team have picked up any wins in the last three games. In fact, the last success forReal Esteli came in the 1-0 win over Deportivo Las Sabanas towards the end of March.
It will be very difficult to pick a winner this match,
asReal Estelihave
not been great on the road. However,Chinandega have been going through such a slump that it is better to go with an away victory. Since both teams are struggling, the best recommendation would be to choose under 2.5 goals for this match. Both teams have been involved in low scoring encounter is of late. This is a great pick at 9/10 with Bet365.