Manchester United midfielder Paul Pogba has said that the players need to show an improvement on the recent performance against West Ham United in the Premier League. The Reds produced a lacklustre showing against the Hammers at Old Trafford on Saturday and they were eventually lucky to scrape through a 2-1 win after receiving a couple of penalties in their favour.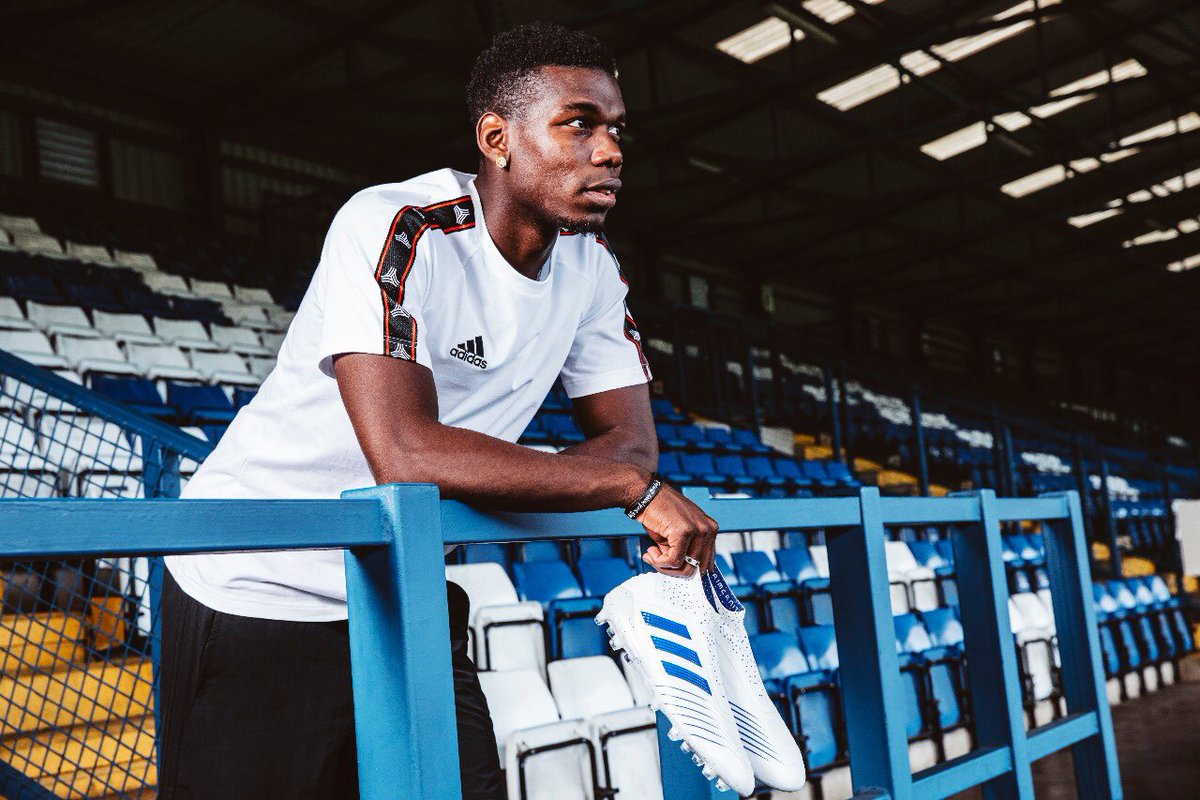 Speaking to BT Sport, Pogba acknowledged that the performance on the day was not the best but the club were nonetheless able to secure a win which enhances their prospects of making the top four, he said: "Even if, you know, we didn't have a good performance as a team, the result is there. We will think only about this today. It was really open, but we didn't play well. The chances we had, the space that we had, we had the players but we maybe played a bit too slow. We weren't dangerous, so we're going to have to fix that."
He added that the team need to put the game behind themselves and concentrate on putting a better performance
when they face Barcelona during the away leg of the Champions League quarter-final, he further told: "Now the game is gone, we'll learn from that and move on to the next one. I really don't know if we are tired because of
the Champions League game
. We are going to have to rest now and be fit for Tuesday."
United were very competitive against Barcelona during the home leg of the Champions League quarter-final on Wednesday night but they still succumbed to a 1-0 defeat after struggling to manage a single shot on target. Since then, the Blaugrana have played out a 0-0 draw against Huesca where they have rested the majority of the regulars and that could offer them the edge ahead of the forthcoming Camp Nou meeting. Barcelona are unbeaten in the past 30 home games in Europe.