England take on Italy in a friendly game and the Wembley. England come on the back of strong defensive performances in recent friendly matches. This has raised expectations surrounding the national team as they prepare for the World Cup 2018. England have been a major disappointment at major tournaments in the past, but a positive result against Italy will further strengthen the team's hopes of doing well in the competition. Italy are going through a transitional phase and the failure to qualify for the World Cup may not come as a shock for the experienced punters, who have seen Italy fail to deliver time and time again.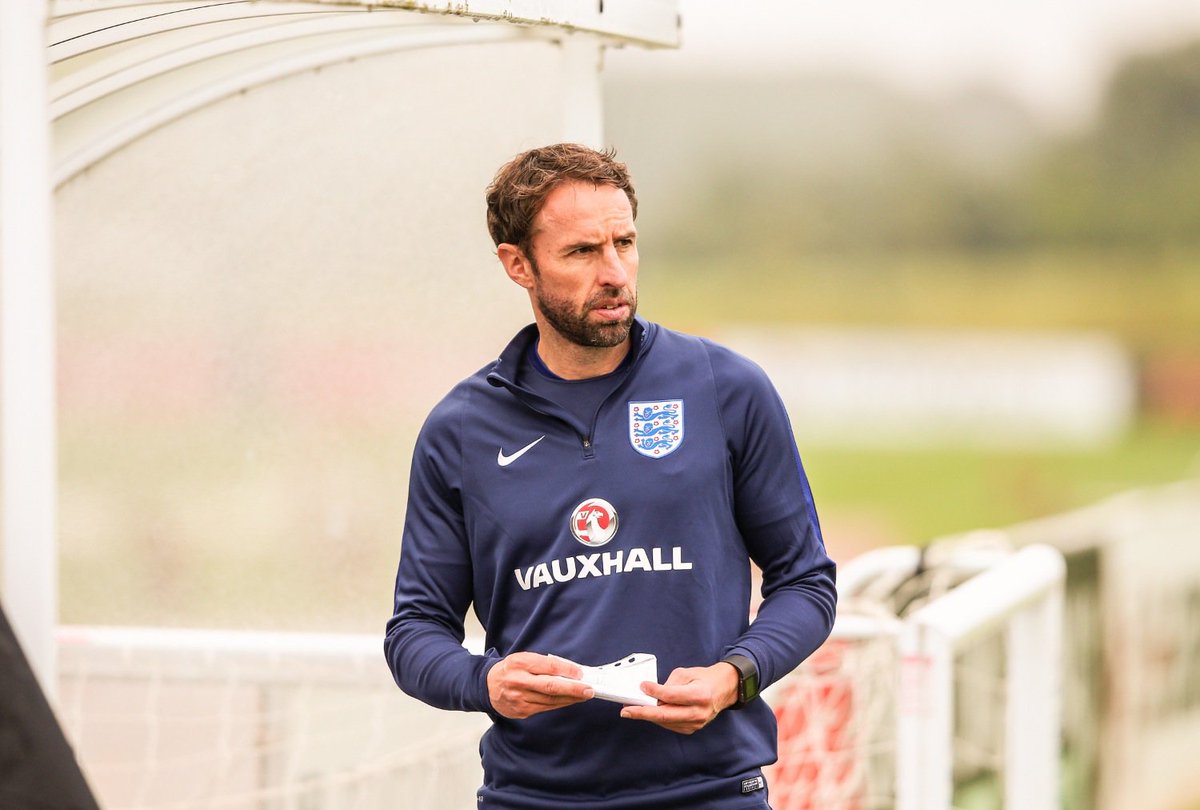 The England national team has achieved a string of clean sheets that started with the narrow win over Slovenia under
Gareth Southgate
. Since then, the team has picked up clean sheets against the likes of Germany and Brazil. The latest blank for the club came in the form of a 1-0 win over the Netherlands at home. Meanwhile, Italy have been extremely poor in front of goal and the team has now failed to score in several consecutive matches after the 2-0 loss against Argentina.
Italy is low on confidence and they have little reason to pick themselves up for this game. The best possible combination would be to choose a clean sheet for England. It would be attractively priced and it is the best option rather than going with the 1×2 market where the occurrence of too many draws does not provide a lot of confidence to back England.
Apart from being attractively priced at, this market also has the greater possibility of success in this game. England are expected to come in with the same defensive approach that has rewarded them so well in recent matches. The first World Cup game for England will be against Tunisia, while Italy only have friendly matches until the next competitive game in September.