https://pbs.twimg.com/media/EgVrQDIXkAIV8Xe.jpg
English Premier League giants Manchester United have gotten themselves a lethal weapon in Cristiano Ronaldo this summer and there are a couple of things to note about their most recent sensational piece of business.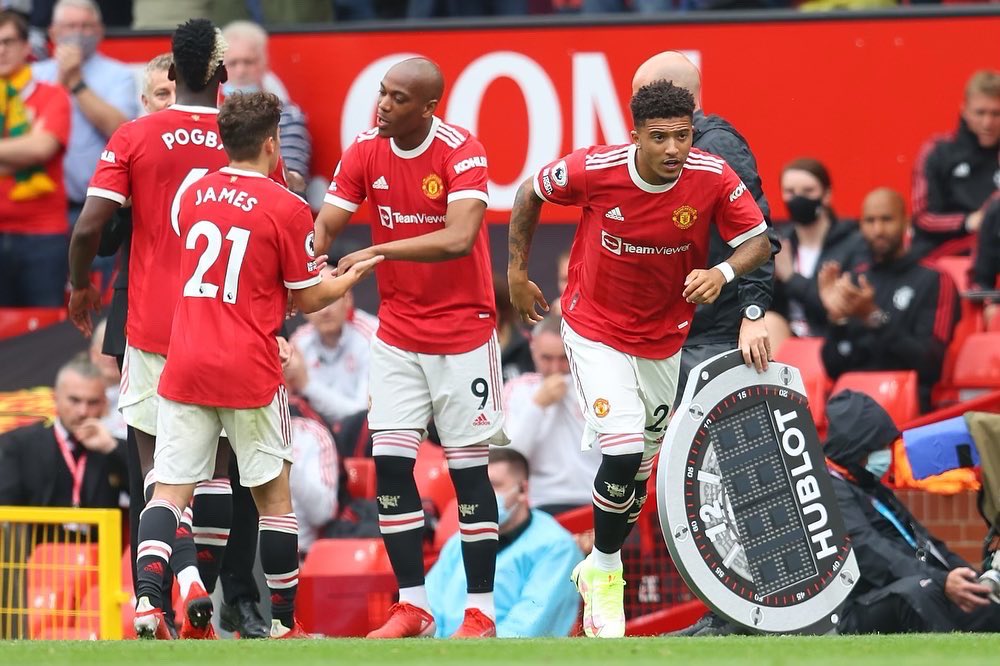 In what was already proving to be a successful transfer window for the Red Devils this summer after the signings of winger Jadon Sancho from Borussia Dortmund and defender Raphael Varane from Real Madrid, United moved a little extra further and hit the jackpot as Ronaldo became the icing on the cake. The fact that United were able to complete the transfer of one of the greatest players of all time has sent strong signals to their rivals and they have now regained their fear factor.
Ronaldo's Manchester United return will change a lot of things not just about football as a sport, but he is also set to make a strong impact on Sports Betting as well. It is expected that the Red Devils will receive a huge slash in terms of their chances of winning games this season, and that's just how much of an impact Ronaldo has brought to Old Trafford.
When Bruno Fernandes joined Manchester United from Portuguese club Sporting Lisbon, his electric start to life at Old Trafford saw bookies slash the usual odds they gave to United to win games and it is expected that there will be an even bigger slash in those odds as Ronaldo is expected to instill a fear factor to the club as soon as he makes his debut under United manager Olé Gunnar Solksjaer.
It is indeed a statement signing from United and as long as the Portuguese football legend can maintain his full fitness and form, he is expected to make an instant impact at United and could help them win the league this season.