https://pbs.twimg.com/media/E_lDiYxXsAYmuVH.jpg
Premier League leaders Liverpool are the favourites ahead of their Premier League trip to London to face newly promoted side Brentford. This is according to the soccer betting odds from different soccer betting sites world-wide.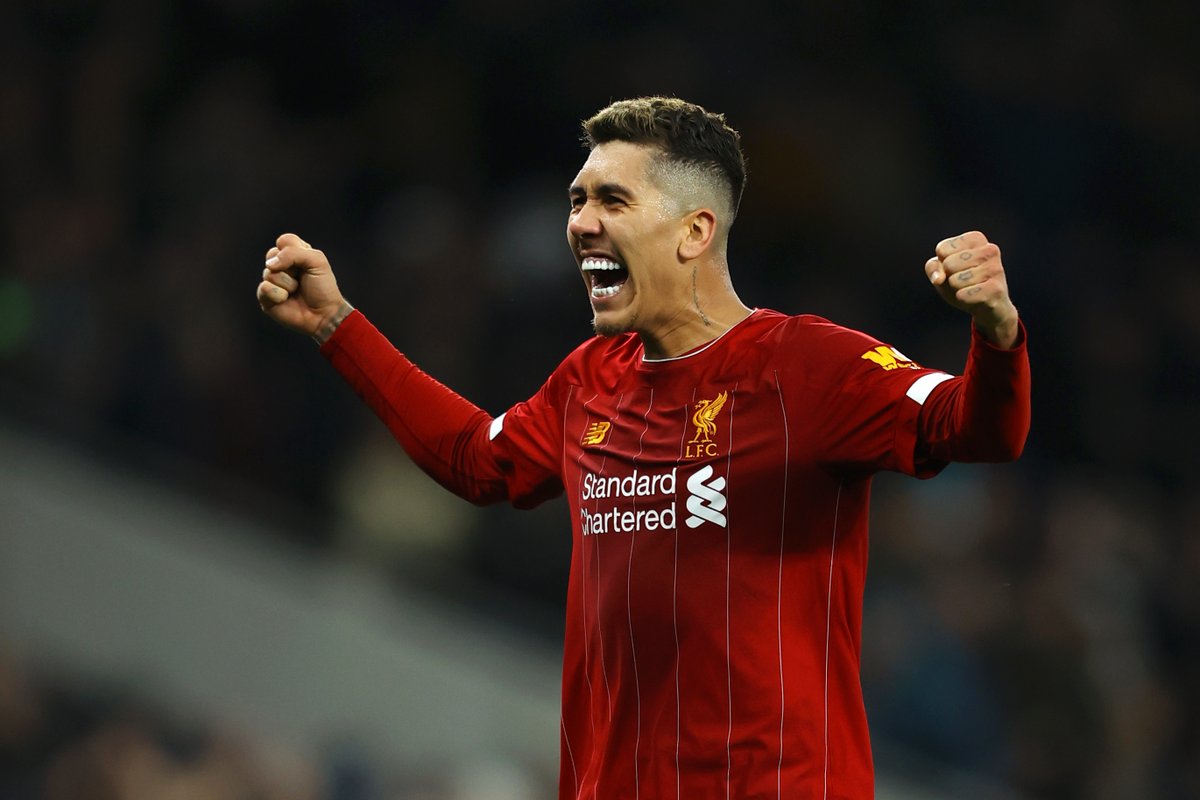 Liverpool have made a very good start to the new Premier League season with four wins and one draw from five matches including two straight wins.
The Reds began their latest Premier League season with a win at the home of another newly promoted team in Norwich City. The Merseysiders were 3-0 winners over the Canaries on the opening weekend of the new campaign. Portuguese international Diogo Jota was the recipient of the Reds' first goal of the new season following his opener in the Norwich game. Brazilian star Roberto Firmino came off the bench in place of Jota who had given Liverpool a first half lead and he added a second goal before Mohamed Salah wrapped up the win. The Reds were able to live up to their tag as favouritesfor the Norwich City game via the soccer betting odds from various soccer betting sites.
In their second game of the new Premier League campaign, Jota and Salah scored as Liverpool claimed a 2-0 win at home to Burnley. To this effect, Liverpool recorded a maximum of six points from two matches.
Liverpool dropped points for the first time this season thanks to the 1-1 draw at home to Chelsea. The London club played more than half of the game with ten men after England international Reece James was sent off for stopping a goalbound strike with his hand. Salah scored the resulting penalty to cancel out the opener from Chelsea attacker Kai Havertz with the two goals coming in the first half.
Since the draw with Chelsea, Liverpool have won all their Premier League games till date. Liverpool beat Leeds United (away) and Crystal Palace (home) 3-0 each in their two league games since the Chelsea game.
Liverpool and Chelsea are at the top of the Premier League standings with the same stats, while Manchester United are in third spot with inferior goal difference to the top two teams.