Paris Saint-Germain boss Thomas Tuchel has said that he has no concerns over the performances of Neymar and Kylian Mbappe in the Champions League final defeat to Bayern Munich. Les Parisiens reached the final of the elite competition for the first time,but they missed out on the title after a 1-0 loss to the German champions.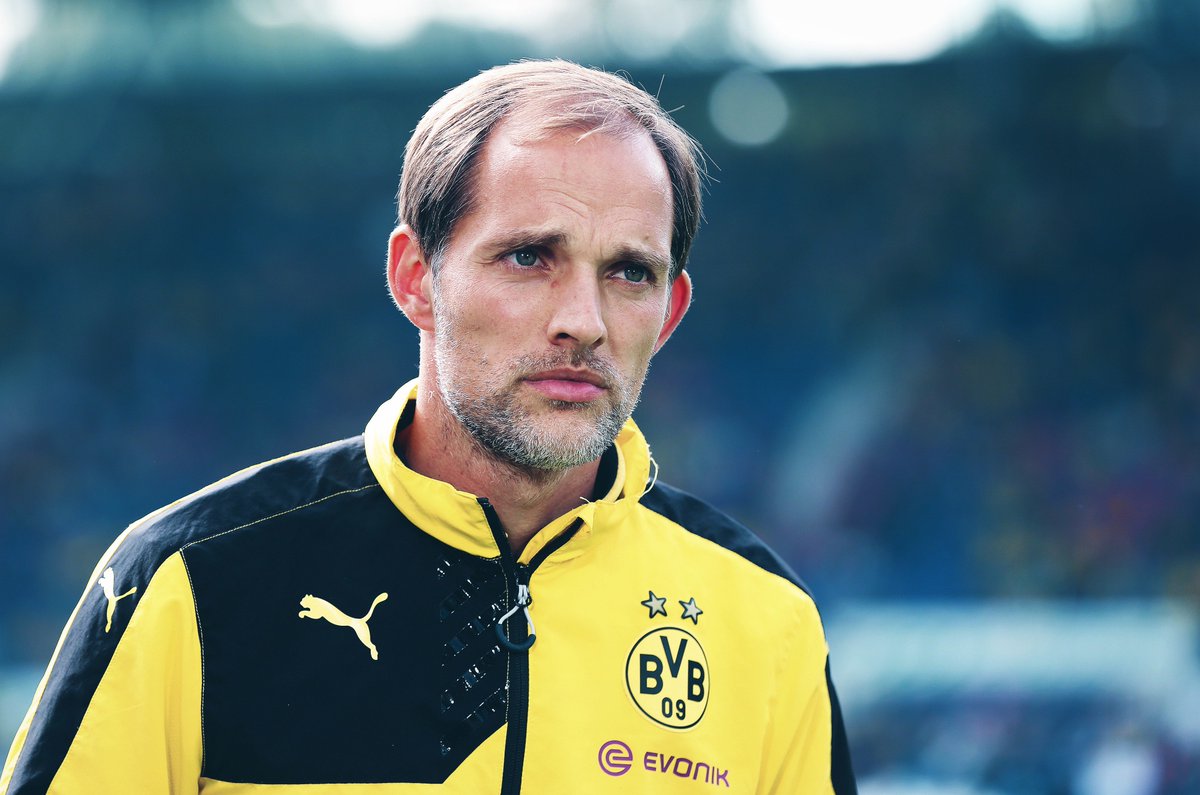 Both Neymar and Mbappe were guilty of squandering clear-cut chances to find the back of the net, but Tuchel refused to blame the star duo for the club's failure to win the European crown, he told: "We want Neymar and Kylian to score but we can't ask for it all the time. I am proud because 'Ney' still had a match with an incredible capacity, he showed his mentality. For Kylian it was difficult, he suffered a serious injury, missed a lot of training. It was a miracle that he was with us at all."
Les Parisiens had the best chance to score in the opening half when Mbappe put Neymar through on goal, but he was denied by a brilliant
double save from Manuel Neuer. In the second half, Mbappe had a clear chance to find the back of the net, but he fluffed his lines and hit his effort straight into the hands of Neuer.
Hence, the club were denied the chance to celebrate a historic quadruple and their maiden Champions League title. Les Parisiens don't have much time to ponder with the new league season already underway. They are already one game behind on the back of their European exploits. The club will kickstart their defence of the league title with an away game at Lens. They are favourites to win the Ligue 1 crown for the fourth year running and it would come as a shock, if they are unable to do so.