Soccer is a game that is growing in popularity almost every day around the world. Mostly referred to as football. it is a game that is played and enjoyed by many around the world. Europe is considered the capital of football. There's a popular saying that says, Football in Europe is religion while to American, soccer is considered god.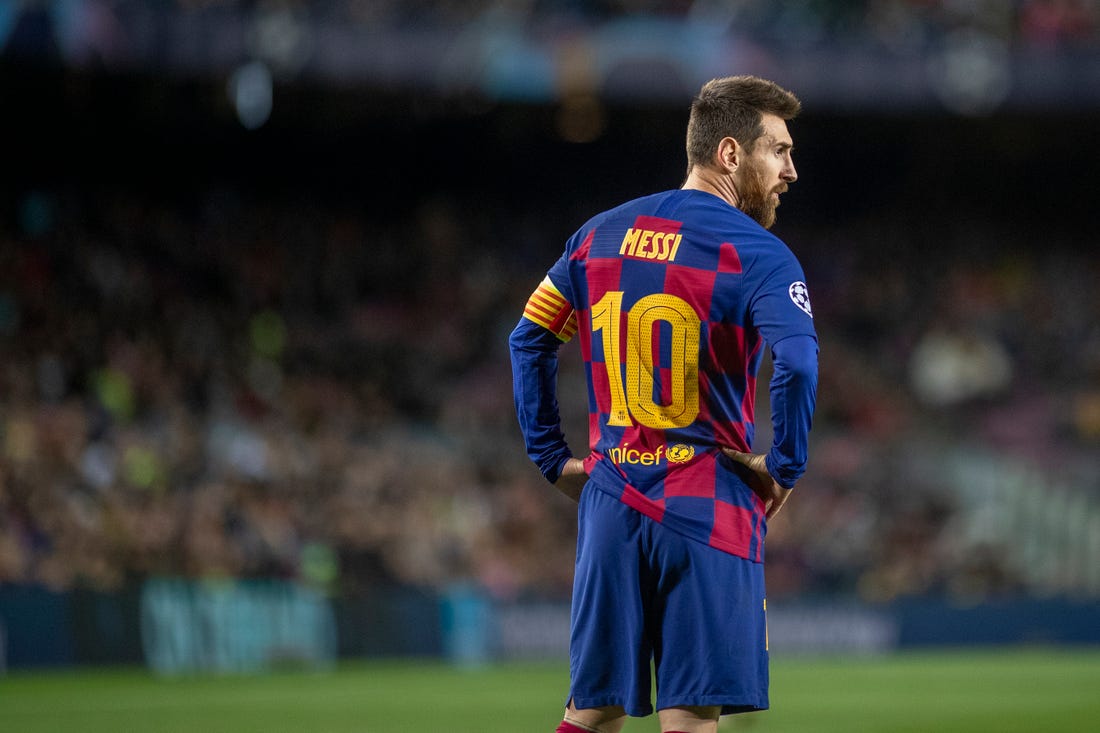 The world's most popular sport is also a great avenue for betting and making cash. Considering the number of matches played every day, there is no limit to your choices. The league matches, the cup matches, friendly matches and the rest, gives stakers variety of choices.
Soccer betting is not as difficult as it seems, it is very easy and even beginners can make cash from little knowledge of the game. You don't need to be an expert before you can venture into soccer betting, though good knowledge about the sport will give you the opportunity to make educated guesses.
The most common part of soccer betting is who to win, it is the basic and the most common. Take for example a match between, La Galaxy vs Inter Miami, you could easily predict the winner between the two sides. But sport betting is much more than that. There are whole lot of other choices and possibilities for you to choose from. Still using La Galaxy and Inter Miami as case study; let us highlight other options aside choosing the winners between the two side:
Full time result:
I believe this is quite basic and you can just predict the full-time score of the match.
Double chance:
This where you give two options to a team, you could easily predict LA Galaxy to win or draw the match
Total Goals:
Here you can predict the amount of goals expected in the match, it could be under or over.
Amount of cards:
This is amazing, you can predict the amount of yellow or red cards in a march also in under or over capacity.
Correct score:
This where you put all your skill into it, you predict the correct final score of the game