DCMS' year-long review into football has concluded announcing the headline directive  that an 'independent regulator' will be established to oversee and improve football's  relationship with fans, business and local communities. Tracey Crouch served as the Minister spearheading the review – with support from an expert panel – which began last May. The review formed part of the Conservative Party's  2019 General Election pledge made by PM Boris Johnson.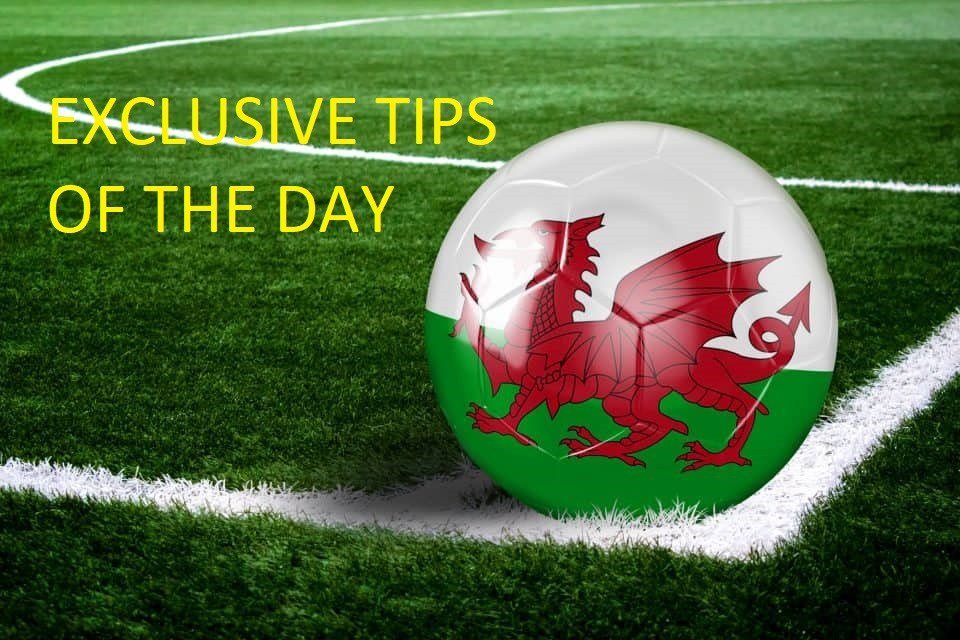 Calls for investigation into and overhaul of the way English football clubs are managed mounted after the fiasco surrounding the European Super League (ESL) last year, with widespread criticism of the so-called 'Big Six' Premier League clubs – Manchester United, Manchester City, Liverpool, Arsenal, Tottenham Hotspur and Chelsea.
Outlining the powers of the new regulator, the government revealed that the body will able to financially oversee the activities of clubs, investigate and gather information, hand out penalties and apply a test for prospective owners and directors. Although it is not clear when the regulator will commence operations – the government intends to update the sport and public on this matter via a White Paper due for publication in the summer – the Premier League has supported the announcement.
Addressing the PA news agency, Minister Crouch lauded the 'enormous step' made with regards to football's reform, but added that concerns remain among fans that 'vested and conflicted interests in the game' will continue to resist 'much-needed' changes. Taking football supporters views into account, the DCMS' has further stated that the white paper will enable fans to have a greater say on matters relating to club stadiums, logos, names and kits under a 'golden share' arrangement, granting followers a role in club ownership and safeguarding teams as 'vital community assets'.
The announcement comes as further implications for football clubs are expected as a result of the 2005 Gambling Act review, the White Paper on which is due for publication 'following April's Easter break