A former Rangers midfielder Ian Black has asked Scottish football to ban the use of betting companies as sponsors or have a rethink about the rules regarding betting by the players. The 32-year old was involved in a major scandal that resulted in him being banned for ten games and fined £7,500 back in 2013.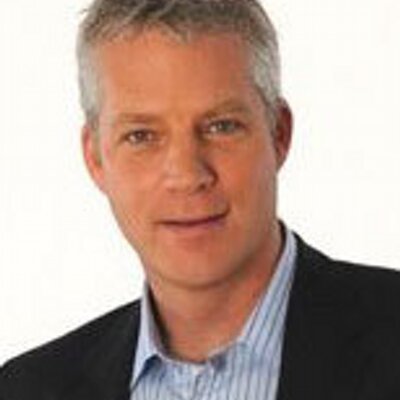 He was reported to have placed bets in 160 games over a seven year period when he played in the Scottish professional soccer leagues. Black reechoed a growing sentiment that soccer bodies should not be accepting sponsorships from betting companies yet banning the players from engaging in betting.
Of course the companies would argue that they use the money for the good of the game while the players engaging in soccer betting would likely lead to match fixing.
The player regrets his actions, which include betting against his own teams on three separate occasions. However, he said he was merely the scapegoat as other guilty individuals were handed less severe punishments.
Black had played for Shrewsbury, Blackpool, Skelmersdale United and Chorley. However, the scandal rocked his entire career which saw him being labelled a villain.He began his career in Inverness Caledonian Thistle in 2004 and played at the highest level of Scottish football for Hearts before moving to Rangers. He was released from Rangers in 2015 and now plays for Scottish East Regional side.
True to Black's argument, there are inconsistencies in how Scottish soccer treats the issue of betting. Former Rangers man Joey Barton was found guilty to have placed 44 bets from July 1 to September 15 in 2016. The Scottish Soccer Association gave him just one game ban while a director at Aberdeen, Duncan Skinner, was fined £1000for betting across a number of times with two occasions violating betting rules.
There are several other cases of inconsistencies but the relationship with betting firms and the betting rules would likely not changed any time soon.