According to several reports from multiple sources, it has been confirmed that all gambling ads will be banned in Georgia starting March 1, while citizens under the age of 25 will no longer be able to use gambling websites, according to words coming directly from the Prime Minister Irakli Garibashvili.  The head of the government called the issue one of the biggest problems for the Georgian society over the years, adding 1.5 billion GEL ($476 million/€426 million) was spent in online casinos every year, mostly involving youth and minors.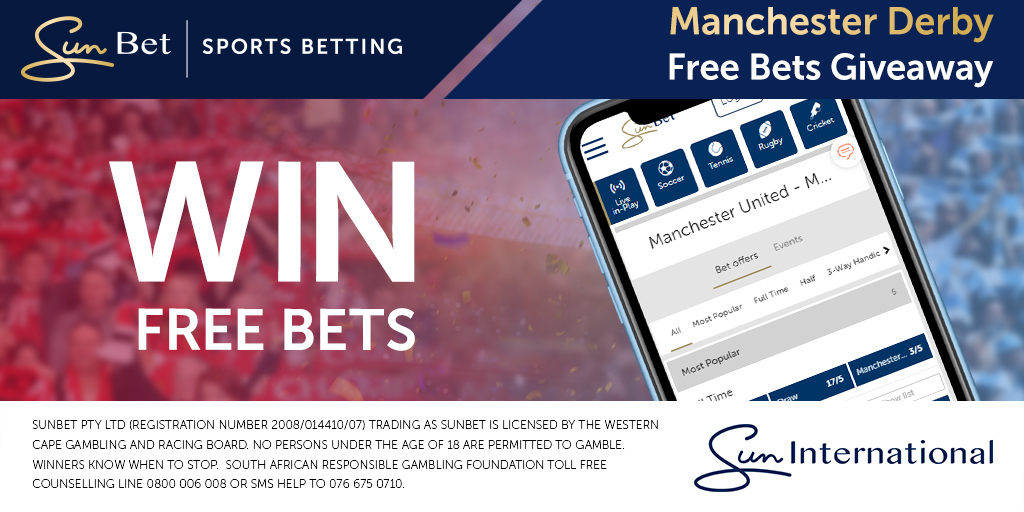 The Prime Minister acknowledged that the country is now looking to roll out new restrictions regarding sports betting and gambling in general, citing that there will be changes and those changes will start to be implemented as soon as the 1st of March, 2022. He said that many people were involved in these vicious games, while adding that even a reduction of the figure by a billion would still go onto he a great relief.
What are the new governmental regulations for the gambling business?
According to the official statement released by Prime Minister Garibashvili, he made it known that he had a conversation with his economic team, the government and the parliamentary majority around the announced limitations on gambling. He said that the other people present at the meeting needed to be there in order for them to arrive at a decision. He also added that the decision was a well-thought one and the plans they now have will go ahead.
The PM said the government had plans to raise taxes on online casinos in general, adding his team was prioritizing development of sports, promotion of education, and creation of employment opportunities. He concluded by saying that more details would be released sometime later.