Barcelona have the opportunity to take the lead in the Spanish La Liga title race when they entertain Granada in their outstanding game at the Nou Camp on Thursday evening. A win over Granada at homewould take Barcelona to the La Liga summit.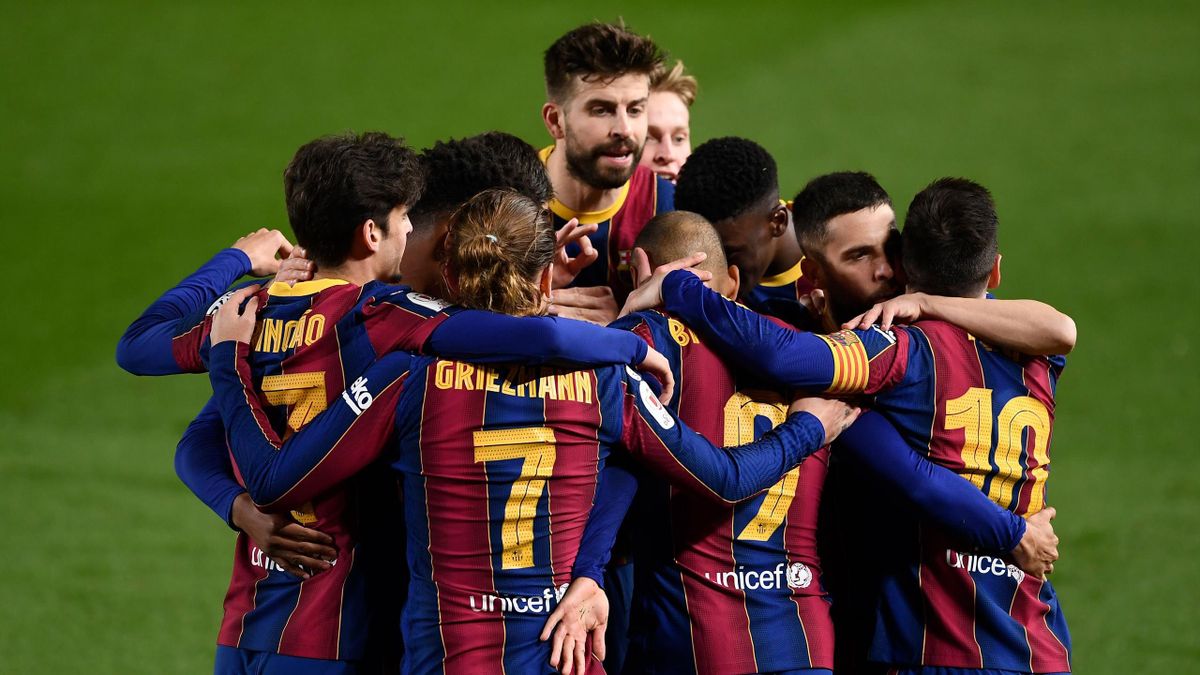 Hosts Barcelona are overwhelming favourites to secure the three points at stake according to the various soccer betting sites.The Catalan giants have been able to recover from an average start to the season under their new manager. Dutchman Ronald Koeman is a former Barcelona player and he was appointed as the club's manager at the start of the season.
Barcelona have won their last three games in all competitions on the back of the El Clasico defeat at the hands of fellow title rivals Real Madrid earlier this month. The Catalansare massive favourites to record a fourth straight win in a row at the expense of Granada according to the soccer betting sites worldwide. The Koeman-led side has six more games to play in the Spanish La Liga this season including the Granada game, while the other three title contenders have five games each. Real Madrid, Atletico Madrid and Sevilla are the other three La Liga contenders.
Catalan giants Barcelona are the immediate past champions in the Spanish top flight. They lost the league title to Real Madrid at the end of last season.
Atletico Madrid have been the pacesetters for the majority of the current La Ligaseason but they are on course to lose their status at the top of the table to Barcelona. The Catalans are two points off the Atletico Madrid at the summit with a game in hand. That outstanding match is at home to Granada as mentioned above and the Catalan giants are favourites to secure the win needed to move above Atletico Madrid and to the summit according to the soccer betting odds from various soccer betting sites worldwide.