Merseyside giants Everton arefavourites for the Premier League encounter with bottom team Sheffield United as they continue to chase an European spot. The Toffees are one of several teams in the hunt for either the Champions League or the Europa League or both ahead of the final games in the league this season.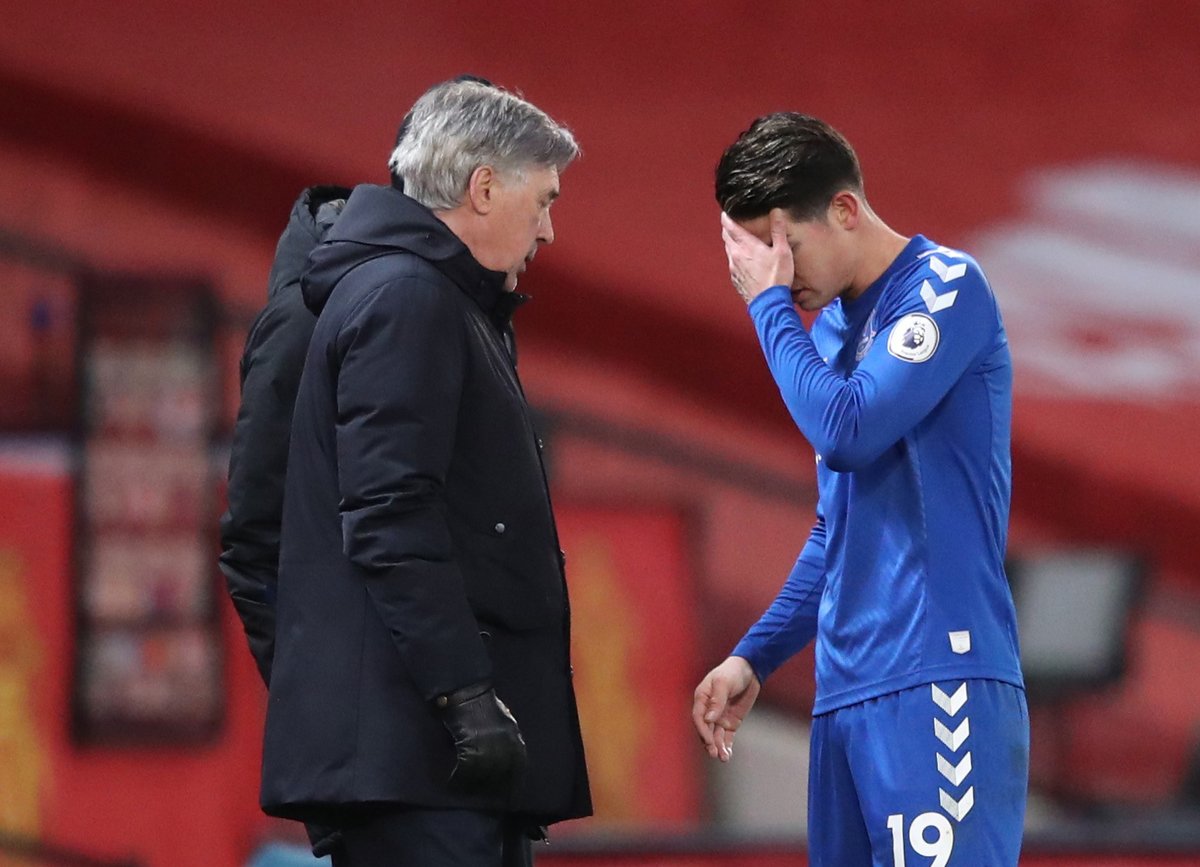 The Toffees are massive favourites to clinch the three points at stake ahead of the Sheffield United game at Goodison Park on Sunday night according to the soccer betting sites odds from different soccer betting sites. They need a win over the already relegated Blades to boost their quest for an European place at the end of the season.
Everton start the weekend in eighth place on the Premier League standings with 56 points. Spurs in seventh place also have the same number of points ahead of their home game with Wolves on Sunday afternoon. Seventh spot would be good enough for a spot in the Europa League next season.
Spurs occupy that seventh spot and they are heavy favourites to secure the three points ahead of the Wolves game according to the soccer betting odds from various soccer betting sites worldwide.
Only Premier League champions Manchester City and Manchester United in second place are guaranteed a place in the Champions League next season with two more places still up for grabs. Two of the trio of Chelsea, Liverpool and Leicester City are on course to fill up the remaining Champions League places leaving the likes of West Ham United, Tottenham Hotspur, Everton and Arsenal to fight for the Europa League places.
Everton could have made a stronger case for a place in the Champions League if not for their two results against Aston Villa. They picked up one point from the two games against Villa. The Toffees have faced Villa in two of their last three games.