Switzerland will be entering into the game with a relative amount of confidence after a decent showing at the World Cup 2018. The same also applies for Iceland, who have been punching above their weight for quite a while. Even though a large number of places separate the two teams when it comes to the FIFA world rankings, Iceland will be more than confident about getting a decent result in this match. However, Switzerland do perform exceptionally well when it comes to games on home soil. This was have been unable to lose a home match in more than two years and they also have a record close to 100% when it comes to winning matches at home.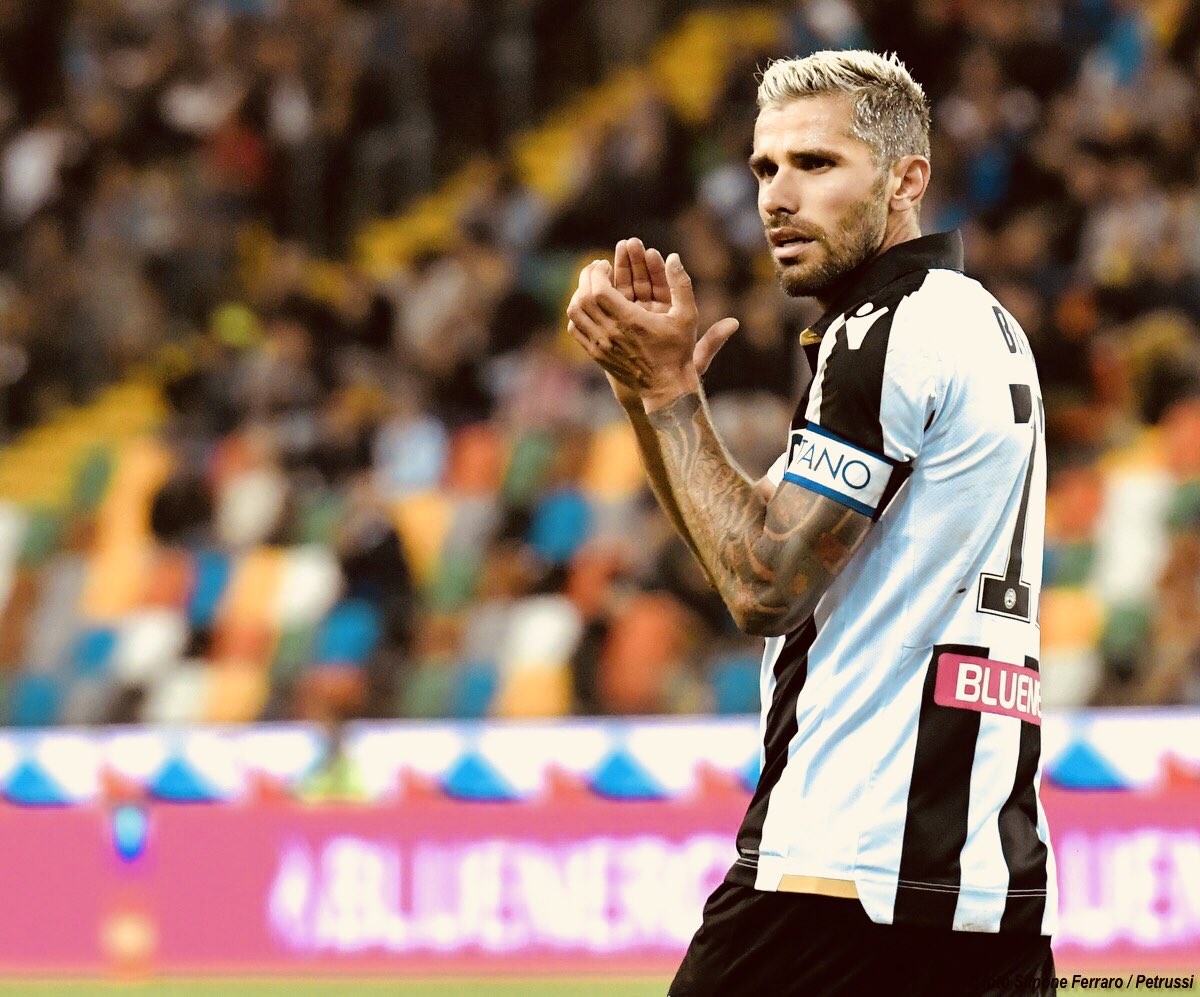 Northern Ireland are the only team to have avoided a defeat against Switzerland at home. Iceland will also have to be wary of the impressive attacking line-up possessed by Switzerland. At the same time, this was also happen to be extremely good at the back with only three goals conceded in the last two years of home matches. Iceland's grit and determination have been the decisive factors in helping them get recent successes, but they may not have the enough firepower in order to overcome Switzerland at home. Despite getting a couple of major upsets in recent years, we are not expecting this match to go in favour of the visitors. Instead, backing a Switzerland win appears to be the best bet in the game.
The strong defensive performances of
the Swiss coupled with the lack of great firepower from Iceland is likely to make this game a tight contest.
A good price is offered comeback under 2.5 goals in the match. Even if this does not appeal, there is a reason to go with the market considering that led to price of 8/15.