China police are cracking down on illegal soccer betting sites which have sprung up with the World Cup in Russia. This is not a problem found only in China but also in many other Asiatic countries such as Thailand and Malaysia especially given the fact that gambling is illegal.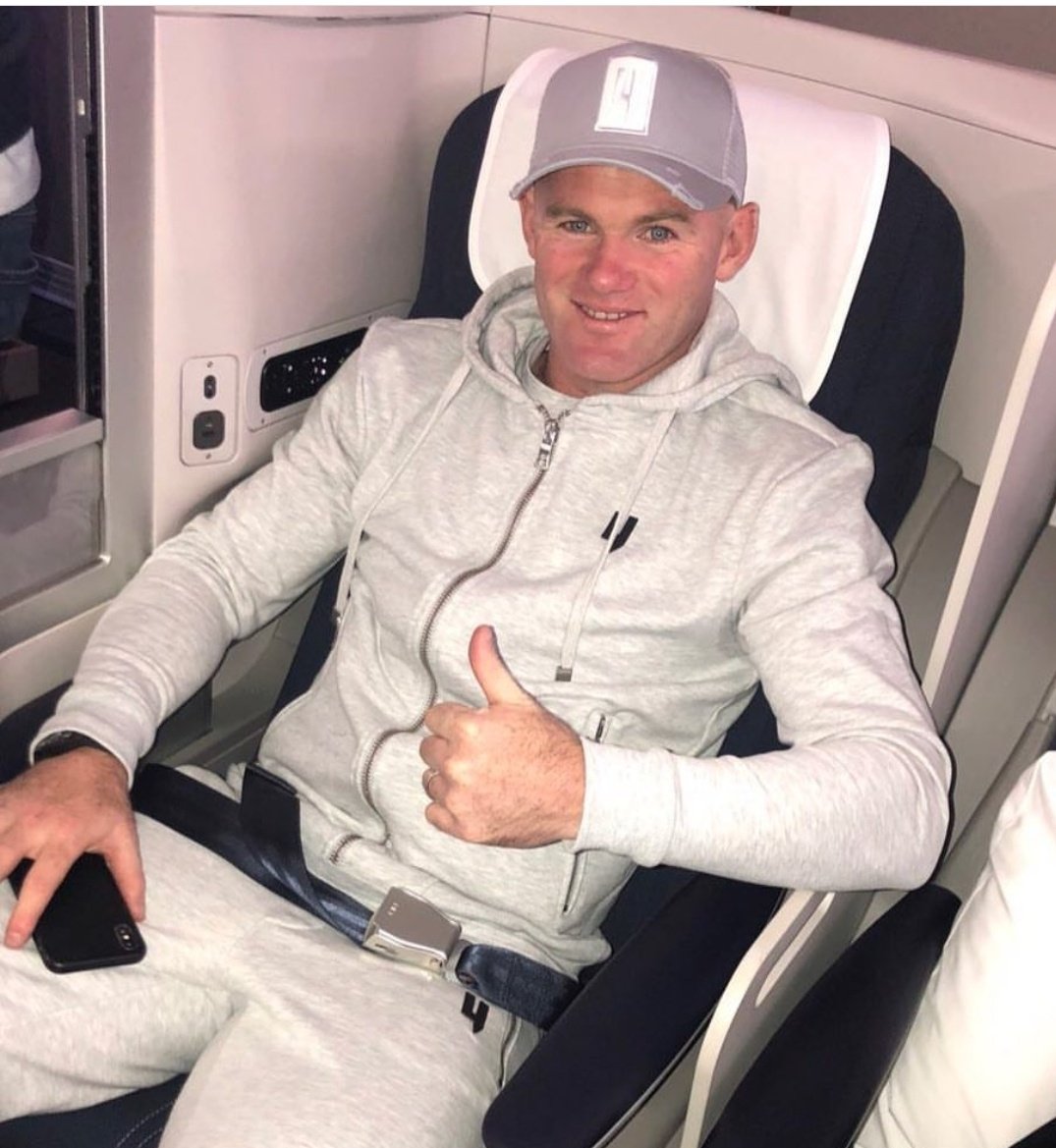 Police are doing their best to crack down on these illegal activities but find themselves submerged with the number of illegal bookmakers.
One spokesman for the police said that it is becoming increasingly difficult to control soccer betting site nowadays as they now make use of all sort of technology to keep themselves anonymous. He said that in different areas the illegal bookmakers are making used of sites such as WeChat to place bets online. He believes that without the assistance of platforms such as WeChat it will be difficult to stop these activities.
He said that now with the advent of cryptocurrencies it is becoming more difficult for the police to follow the money trail and this has caused a surge in the amount of illegal soccer betting sites.
He believes that there needs to be a new legal framework to help the police combat illegal gambling in this new era of technology.
Illegal soccer betting this year is expected to be bigger than for the last World Cup in Brazil given the fact that it is held in Russia which are far closer to the Asiatic countries in terms of time zone. Gamblers can stay awake to watch the matches while being able to bet at the same time.
Soccer betting has become quite popular in Asia during recent years. While some countries have some legal bookmakers that are closely regulated some others have banned gambling altogether. This has open the doors for many crime syndicates to get involved in illegal betting.