The Michigan Gaming Control Board (MGCB) has released its latest monthly revenue report revealing that internet casino gaming and Michigan sports betting operators combined to generate $160.9 million in revenue for the month of May. The latest figures mark a drop of 1.4% when compared to April's results. Internet gaming gross receipts for the month came to $127.4 million falling short of the record $132.4 million recorded in the previous month.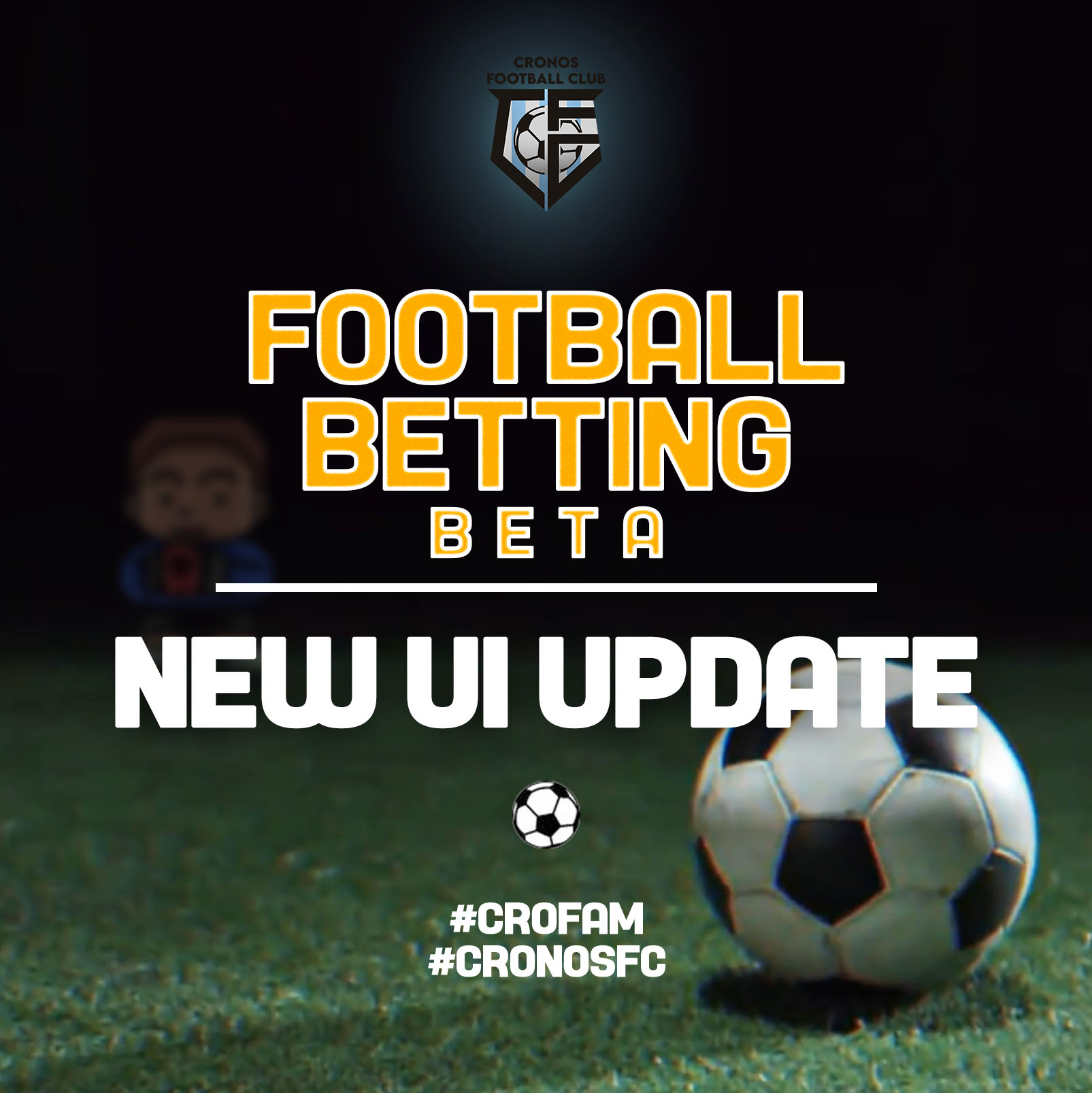 Meanwhile gross sports betting receipts totaled $33.5 million marking a 9.1% increase compared with the $30.7 million recorded in April. Of that figure, $22.5 million came through online sportsbooks and sports betting apps. Total online sports wagers for the month amounted to $333.4 million, a drop of 10.2% compared to the previous month. Combined online gaming taxes and fees paid to the state of Michigan came to $24.6 million.
Totals for the month from internet gaming:
Casino gaming – $23.5 million
Mobile sports betting – $1.1 million
Detroit casinos retail revenues
The city's three licensed casinos reported $108.7 million in monthly aggregate revenue during the month of May. Of this figure, table games and slots generated $106.3 million in revenue while retail sports betting generated $2.4 million.
According to the MGCB report, the retail market shares were as follows:
MGM – 46%
MotorCity – 32%
Greektown – 22%
All three casinos reported a combined 1.5% drop in revenue for table games and slots year-on-year and a 9.1% decrease compared to April.
MGM up 8.3% to $50 million
MotorCity down 9.5% to $34.6 million
Greektown down 8% to $21.7 million
Detroit's casinos paid a combined $8.6 million in gaming taxes to the State of Michigan during May. All three casinos also reported submitting a combined $12.6million in wagering taxes to the City of Detroit during the same period.