Inter Milan are a strong title contender in the Italian Serie A after the recent run of eight straight wins in the Italian top flight. The Nerazzuri have recovered from a poor European campaign to emerge as one of the favourites to win the Scudetto. The capital club disappointed many in the UEFA Champions League this season but that's all in the past. Inter Milan finished bottom of their group in the Champions League behind Ukrainian club Shakthar Donetsk, German Bundesliga team Borussia Moenchengladbach and group leaders Real Madrid. Group B leaders Real Madrid and Borussia Moenchengladbach qualified for the Champions League round of 16 as the top two teams in the group. Shakthar Donetsk dropped down to the Europa League as reward for finishing in third place, while Inter Milan were left with nothing for finishing bottom of their group.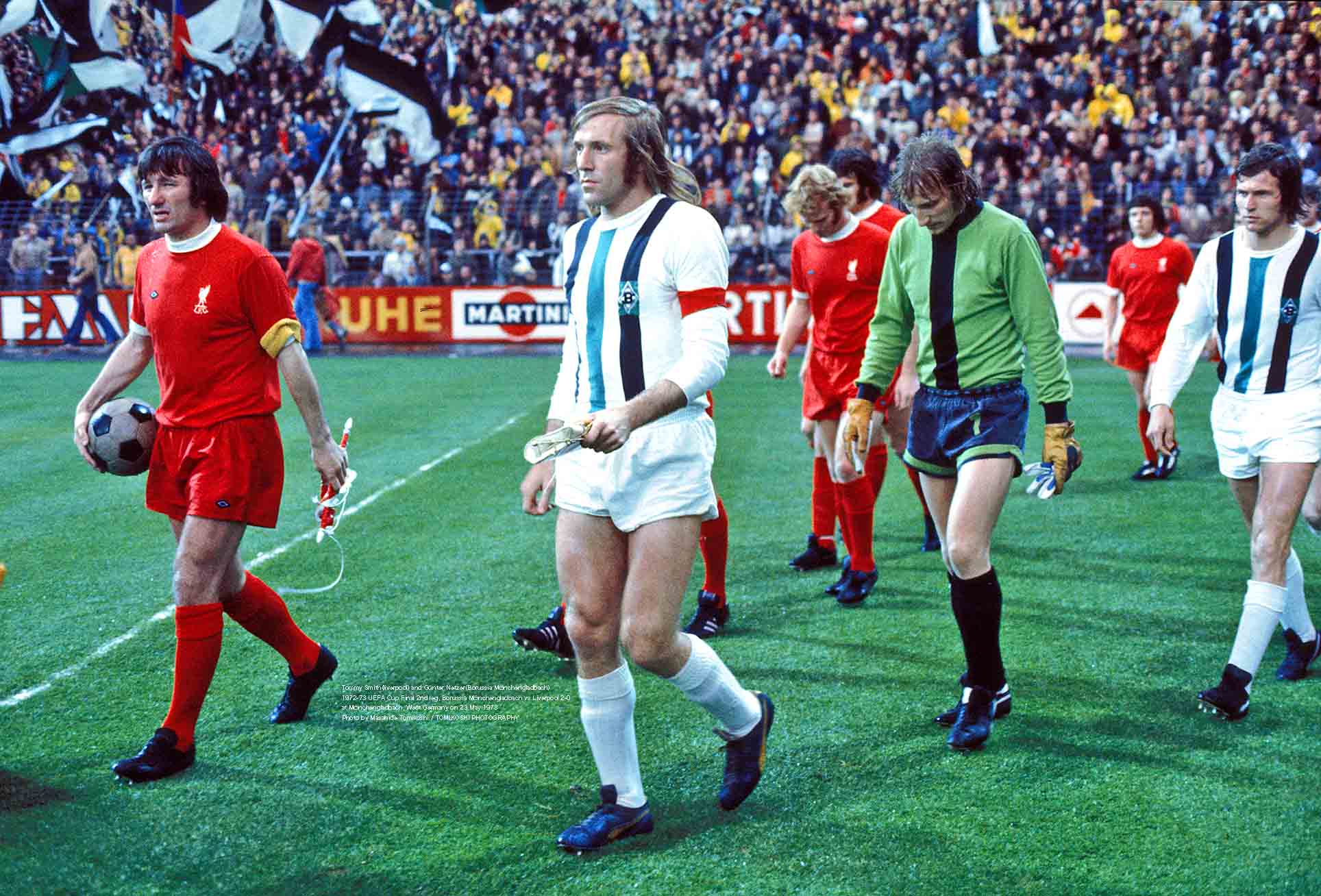 The Nerazzuri have more than made up with a strong league campaign though they are still in second place and one spot behind rivals AC Milan. Inter Milan were massive favouritesahead of their home game with Crotone at the weekend according to the soccer betting tips from the biggest soccer betting sites in the world and they lived up to the billing by thrashing lowly Crotone 6-2 in their first game of 2021 to briefly secure top spot in the Italian Serie A on Sunday. AC Milan regained that top spot by beating hosts Benevento with ten men later that Sunday.
Inter Milan have another opportunity to secure top spot again ahead
of their league trip to Sampdoriaon Wednesday afternoon as they seek an impressive ninth straight win in the competition. The Nerazzuri are favourites to secure the win that will take them to the Italian Serie A summit at the expense of Sampdoria according to the soccer betting odds from several soccer betting sites.
An away win over Sampdoria will take Inter Milan to the summit in the Italian Serie A pending the big clash between AC Milan and holders Juventus later on that Wednesday
.