Manchester City take on Newport County in an FA Cup tie that will try to recreate the romance of the competition even in the fifth round. City have been one of the best teams in the country for the last few years and they have taken their game to the next level since the appointment of Pep Guardiola.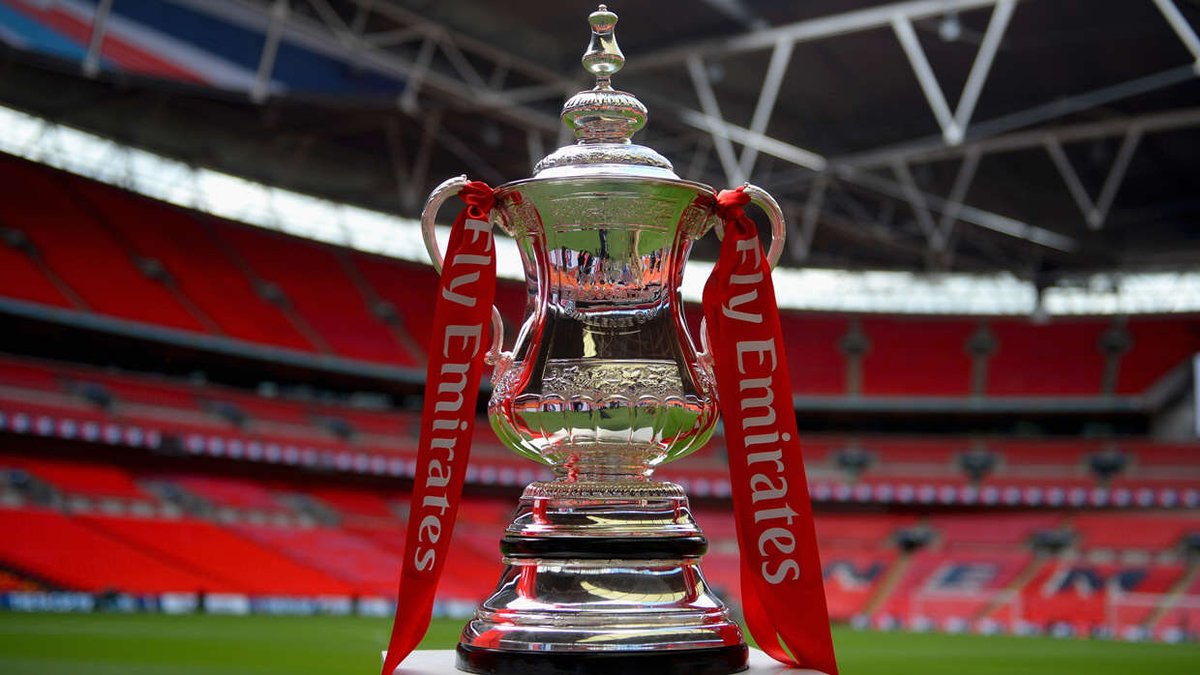 Meanwhile, Newport County are in the bottom tier of English football league pyramid as they are in League Two. On paper, it certainly appears to be a mission impossible for Newport County even if they are playing at home.
City are fresh from a huge win over Chelsea in the Premier League and it will be a question of the victory size when it comes to this match. City have been able to dismantle even the top opposition with ease. Even though Guardiola is likely to change the entire starting line-up in order to rest his players for a difficult run of games coming up, it will still keep City head and shoulders above Newport County in terms of quality on the pitch. One of the tough aspects for City would be the playing surface and a bad pitch is unlikely to be conducive for their passing style.
Newport County have been able to claim two big scalps in the FA Cup already after overcoming Leicester City and Middlesbrough in previous roles. Even last season, the club were able to get a 2-1 win over Leeds United and almost came close to beating Spurs. The club will be able to play to their strengths and use physicality to get over Manchester City. Since the pitch at Rodney Parade Stadium is also used for rugby union matches, it can level out the differences. A great choice would be to go with both teams to score at 13/10.