The Daily Sun in England is reporting that there will be a new set of rules introduced to combat the incessant underage gambling in the country. In the last season, there were several reported cases of people under the required age to participate in sports betting who took part in the act, and following a review of the matter, authorities have hinted that they will be rolling out new rules that will help fight these cases. In some of those reports, it was reported that some of the kids would falsify their ages just to gain access to the betting servers uncaught, while a host of them was also reported to have been engaging in the act with their parents' money.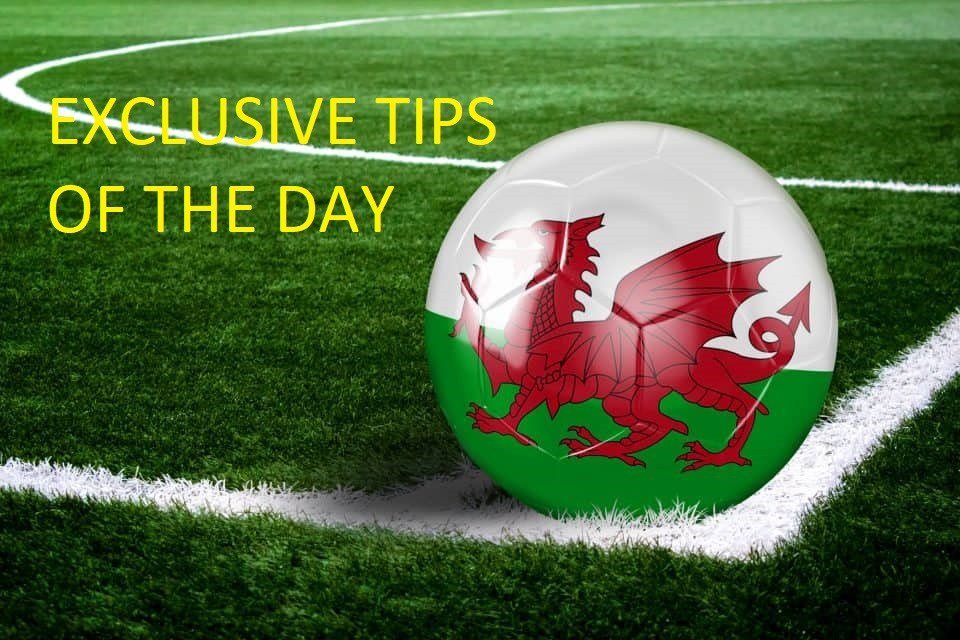 The cases increased as the season drew to an end and it was since then that the reports started getting to the offices of these authorities. It is part of the new step to tackle potential addictions in teenagers and underaged persons in the country after they took the first step last season. Before last season ended, clubs in the major leagues across the country were asked to desist from engaging in any activity that would see them promote gambling, especially on soccer betting, on any of their social media platforms. Although it is not known what it will be yet, there will be a penalty for clubs found in that act.
And in a bid to further stand against the rampant act, there will now be a set of new and reformed rules which will include penalties (if any) for defaulters. One of the rules could see bettors upload their IDs before placing bets so that their ages will be confirmed that they have reached the required and legal age to place a bet online, and to also confirm that they are not in any way violating any rule.